Dates and Deadlines
FROM

UNTIL

Satellite Events submission
February 15th, 2021 
May 10th, 2021
Extended to May 19th, 2021
Abstracts submision
March 1st, 2021
June 1st, 2021

Extended to June 8th

Call SENC2021 fellowships
June 1st, 2021
July 1st, 2021
SENC notification to the authors
July 15th, 2021
Presenting autors registration deadline
August 20th
Early Registration deadline
Until September 7th, 2021

EXTENDED Until September 14th, 2021
The Spanish Society of Neuroscience warmly welcome you to Lleida for our 19th Annual Meeting, to be held on 3-5 November 2021!
The last SENC biannual meeting in Lleida was in 2003 so a return in 2021 will be cause for celebration. Lleida is a fantastic host city offering delegates a multicultural experience with a variety of excellent dining options, outdoor entertainment, outstanding museums and vibrant entertainment.

Our Meeting will be held between 3-5 November at the Palacio de Congresos de Lleida, equipped with versatile and multipurpose spaces and the best technologies needed to organize it.

We are preparing an interesting scientific program, where we will address topics of great interest.

Waiting for you.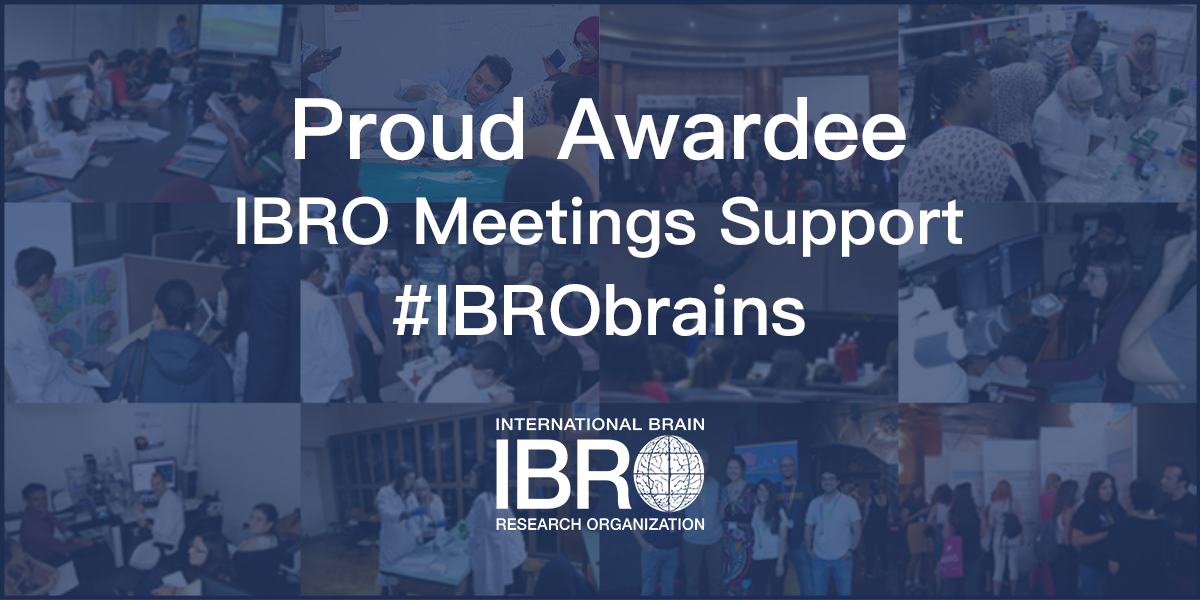 Registration fees

Early Registration




Until September 14th, 2021

Standard Registration
From September 15th, 2021

SENC Members (ordinary)

300,00 €

400,00 €

SENC Members (students*)

200,00 €

300,00 €

Associate Members

200,00 €

300,00 €

Non-SENC Members (ordinary)

480,00 €

580,00 €

Non-SENC Members (students*)

300,00 €

400,00 €
* Students must upload a certificate stating their student status in the online form. Valid student card confirming your status and copy of your current enrolment in postgraduate studies, master's studies, doctoral thesis or peer credentialing
Organizing Committee
Board Members of SENC
President:
Joan Comella

Vicepresident:
Gertrudis Perea

President Elect:
Paola Bovolenta

Secretary:
Casto Rivadulla

Treasurer:
Lola Ganfornina

Board Members:
Teresa Giráldez
Guglielmo Foffani
Ángel Acebes
Scientific Committee
Program Committee
President:
Eloisa Herrera González de Molina

Secretary:
Juan de los Reyes Aguilar Lepe

Board Members:
Joan Comella
Albert Compte
Fernando de Castro Soubriet
Rafael Fernández-Chacón
Marta Nieto López
Casto Rivadulla
Arantxa Tabernero Urbieta
José Luis Trejo
Contact us
If you have any questions or need any clarification.
Do not hesitate to contact us … we are waiting for you!